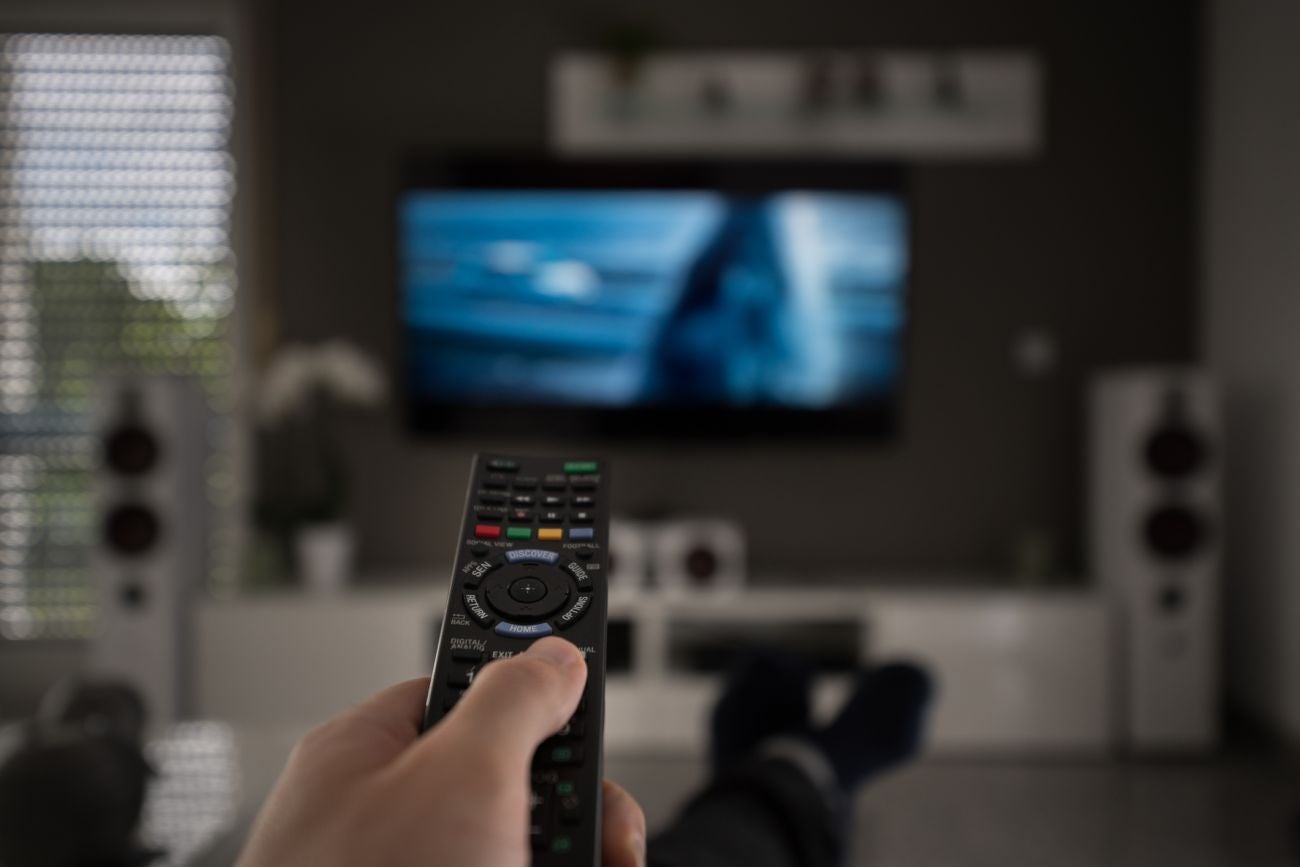 4 min read
Opinions expressed by Entrepreneur contributors are their own.
If a brand releases an ad and no one sees it, is it still called "advertising"?
People have more tools than ever before to skip out on ads entirely. More than three-fourths of the people in North America engage in automated ad-blocking, and 10 percent of them block ads across four kinds of media or more, according to Deloitte. Much like the question of trees falling in forests, what good is a brand's message at a time when people generally don't want to hear its sound?
Related: Forget Everything You've Heard — Fear Doesn't Sell
Ad units are shrinking in the wake of ad-blocking technology, but human attention span remains unchanged. Today's consumers are surely more distracted than any previous generation, so they guard their attention spans more mercilessly. When advertisers can successfully command that attention for a minute or two, it means the consumer is watching an ad for the same reason he or she binge-watches Stranger Things on Netflix: The ad has managed to present itself as relevant or vital to the viewer. It wins every time.
Just 10 years ago, Gillette dominated the razor blade market. Its ads were comfortable, predictable 30-second units that reminded everyone of something they already knew: You need razor blades on the regular, so you might as well buy Gillette.
But, the market had to reorganize itself with the appearance of Dollar Shave Club and its distinctly off-the-wall messaging. The notorious startup used quirky 90-second ads to spread its word online, presenting itself as unignorable by comparison to the competition. Even though we live in a time when people can skip ads, block ads and avoid ads, Dollar Shave Club's marketing won major viral attention. It didn't exactly kill Gillette's Goliath, but it sure made Goliath sweat.
Related: Don't Have a Degree in Advertising? Here's How Anyone Can Write Copy That Sells.
The lesson here is that people don't hate all ads, they just hate the crappy ones. The bar for perceived quality in advertising is so low these days that many choose not to engage with anything on principle alone. People even close web pages they want to visit when the page auto-plays a video ad. When job number one of the advertiser is to interest consumers, it's never been easier to annoy them.
Far from the rise of the six-second ad unit, there's strong evidence that people generally want long-form content.
Ooyala reports that long-form video content consumption is up 30 percent from last year. Instagram used to be all about sharing individual photos and short videos, but now with the launch of IGTV supports 60-minute videos. The most widely subscribed YouTuber, PewDiePie, regularly posts 20-minute-long videos to a community of millions of fans. Joe Rogan's podcast blends comedy, politics and philosophy for two to three hours at a stretch, and is one of the most popular podcasts on the internet.
People can, of course, handle stories and follow them over time. It's one of the defining characteristics of humanity. But, there are so many stories competing for our attention nowadays that we are extremely selective about which ones we let into our lives. If any of these opt-in narratives will come from advertising, those ads must first run the ad-blocking gauntlet, then be immediately relevant and spectacular to the consumer upon arrival. The bar for perceived quality in advertising these days is actually quite high.
Related: Everything You Need to Know About the 5 Changes Roiling Digital Advertising
But, there is meaningful assistance on your way to clearing it. Social listening tools trawl the internet to learn what's being said about and around different brands. With help from a company specializing in consumer insights and some Nielsen data, brands can better learn who their customers are, what they love and what they don't love. This is key information in designing a vital, relevant message. In simplest terms, a brand must know its audience. The marketing needs to reflect what the audience is interested in, not what company leadership is interested in.
From there it's only a matter of iterating and optimizing. The great thing about digital advertising is that you get feedback instantly. You can iterate a campaign to make it better. Simple tweaks in copy, reframing key ideas and A/B testing can help make your campaign truly great.
Otherwise you run the risk of a mediocre campaign and a wasted media spend. No one wants to hear that sound.