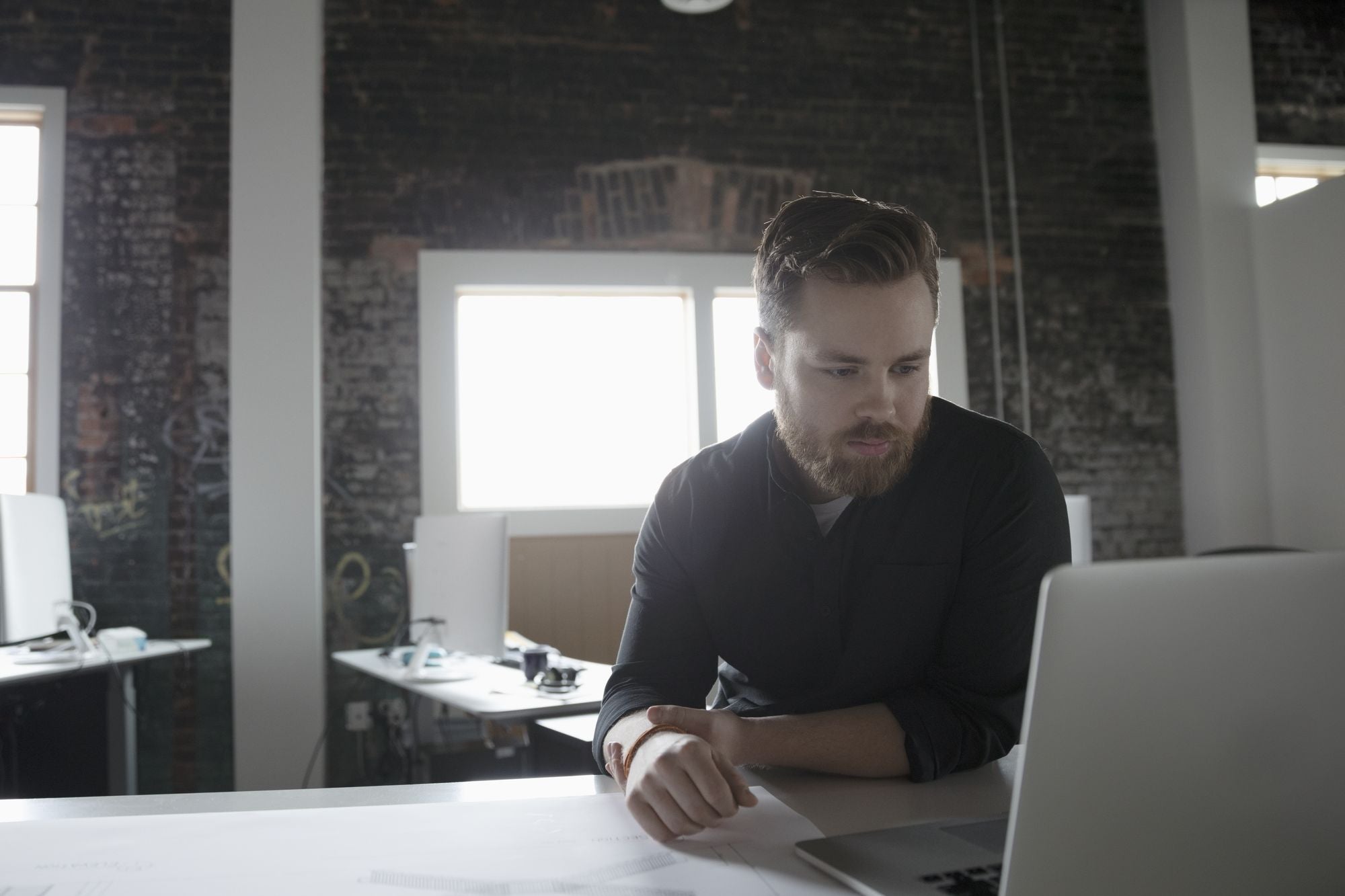 Just because 'everyone's doing it,' doesn't mean your brand should follow suit.
5 min read
Opinions expressed by Entrepreneur contributors are their own.
How do you build a loyal customer base? For most modern brands, the answer doesn't actually lie with authenticity — rather, it depends on building credibility.
According to the Association for Consumer Research, "As a signal of product positioning, the most important characteristic of a brand is its credibility … Credibility affects consumer choices through perceived risk, information costs saved and perceived quality in most categories, even those with only moderate levels of uncertainty."
Related: Why You Should Launch a Brand, Not a Product
Even for relatively low-cost purchases, whether customers perceive a brand as trustworthy — as someone who fulfills their promises — will have a big impact on their buying decision.
Unfortunately, many brands falter in their credibility-boosting efforts as the result of relatively minor mistakes. The following online habits may not seem like a big deal, but they can easily derail your brand-building efforts.
1. You're using vague superlatives.
Every brand wants to position itself as the best in the business. But, rather than showcase their best work in an online portfolio, many businesses instead choose to use non-specific superlatives like "high-quality," "best in the business" or "experienced team."
Media experts have found that such vague superlatives actually crush your credibility, hinting at underlying insecurities about what your business has to offer. Instead, mention specific credibility-boosting examples, such as awards you've won or how many years you've been in business.
Related: 10 Tips for Creating the Perfect Social Media Content for Your Brand
2. You haven't claimed your business on Google.
Most potential customers (and even many of your returning customers) aren't going to remember your company's URL. To find you, they'll do a search on Google. While your website should come up as part of their search results, many customers will actually look at your Google listing first — and if you haven't added or claimed your business, you could quickly lose credibility.
Claiming your business helps prove to customers that you have an actual online presence. It gives them a chance to check out reviews and quickly find other essential information. If you don't claim your business, you send the message that you don't care about your web presence — and that your website probably won't help customers solve their problems, either.
3. You've neglected the testimonials page on your site.
Customer reviews can make or break your ability to attract new business — even for decidedly non-tech-savvy industries like plumbing or lawn care. However, far too many brands let third-party review sites do all the heavy lifting, even though a website without testimonials will have a harder time establishing credibility.
Related: Don't Make These 4 Blunders When You're Trying to Build Your Audience
4. You consciously try to use smart-sounding words.
A key part of building credibility is proving that you actually know what you're talking about. This is why so many brands embrace the power of blogging — sharing facts and tips is a great way to showcase your expertise and improve your SEO rankings. The problem comes when blogs and other online content are peppered with "smart" words in an attempt to sound more authoritative.
Words like "deosculation" (another word for kissing) or "laodicean" (which means indifferent) may help you sound more intelligent, but they'll only confuse your audience. Worse yet, trying to use more complex language makes it much more likely that you'll make an embarrassing mistake. Keep it simple, and you'll build your credibility with easy-to-understand language.
5. You've failed to humanize your brand.
Scams and fake websites are all too common these days, and as a result, many consumers are understandably wary when checking out a new brand for the first time.
Unfortunately, in an effort to save time and money, many smaller businesses use stock photos and a generic "about" page on their site. Such a move may be more convenient, but it illustrates a lack of transparency, and signals to customers that your site could be a scam.
Instead, humanize your business with pictures of the people who actually work there. Personalize the about page with unique details about your company's past. Don't be afraid to include personal info about your team or pictures of your office. Such additions can go a long way in proving your legitimacy.
Related: The Essential Elements Every Business's Website Should Contain
6. You've passed on old-fashioned communication.
A quality website is a great asset, but it likely won't answer every question your potential customers might have. While email and chatbots can be helpful, many customers still prefer traditional communication methods — and according to the Harvard Business Review, "74 percent of people who have a bad phone support experience are likely to choose another business the next time they shop for that product or service."
Including your business's address and a contact phone number not only gives potential customers more ways to get in touch — it also helps legitimize your company for consumers and Google alike. Even a digital-only brand will gain legitimacy by giving customers a way to talk with a real human being.
As you avoid these negative online habits and take steps to correct them, you'll make a better impression and build a stronger reputation with potential customers. Even more importantly, you'll generate the sales growth needed to keep your business moving forward.