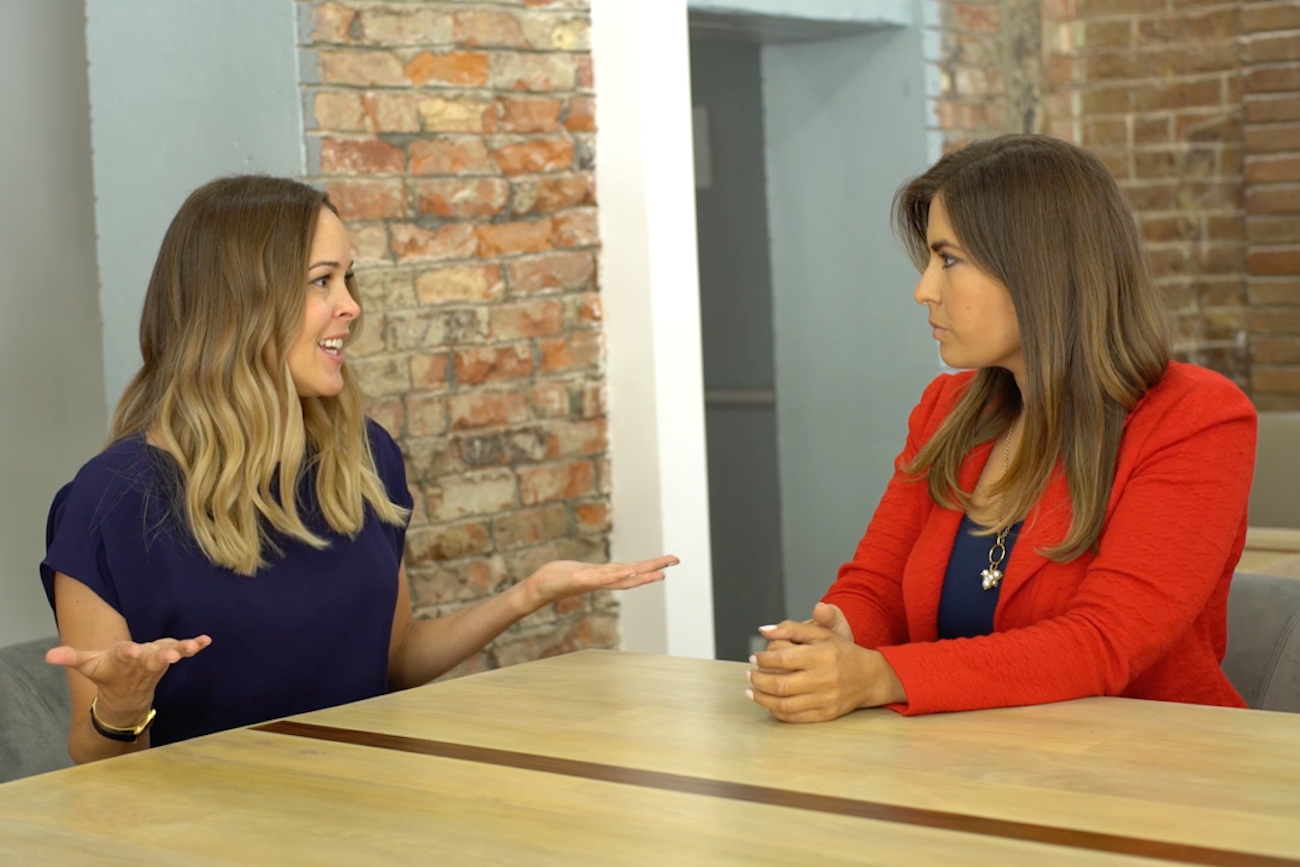 In part three of her series, Jessica Abo sits down with the founder of Grayce & Co to learn what businesses need to have a successful marketing strategy.
2 min read
Opinions expressed by Entrepreneur contributors are their own.
ICYMI, I had a branding issue when I first met marketing expert Kathleen Griffith. In part one of our special series, I learned about fragmentation. Griffith encouraged me to pick one area of my business to focus on and she gave tips on how you can get do that, too. Then we delved into what I needed to develop a brand strategy and the importance of knowing your company's core values. In this episode, Griffith walks me through how to build a tactical marketing plan and has homework assignments that may help you as well.
Related: Branding Boot Camp: How to Develop Your Brand Strategy
Watch more videos from Jessica Abo on her YouTube channel here.
Entrepreneur Network is a premium video network providing entertainment, education and inspiration from successful entrepreneurs and thought leaders. We provide expertise and opportunities to accelerate brand growth and effectively monetize video and audio content distributed across all digital platforms for the business genre.
EN is partnered with hundreds of top YouTube channels in the business vertical. Watch video from our network partners on demand on Roku, Apple TV and the Entrepreneur App available on iOS and Android devices.