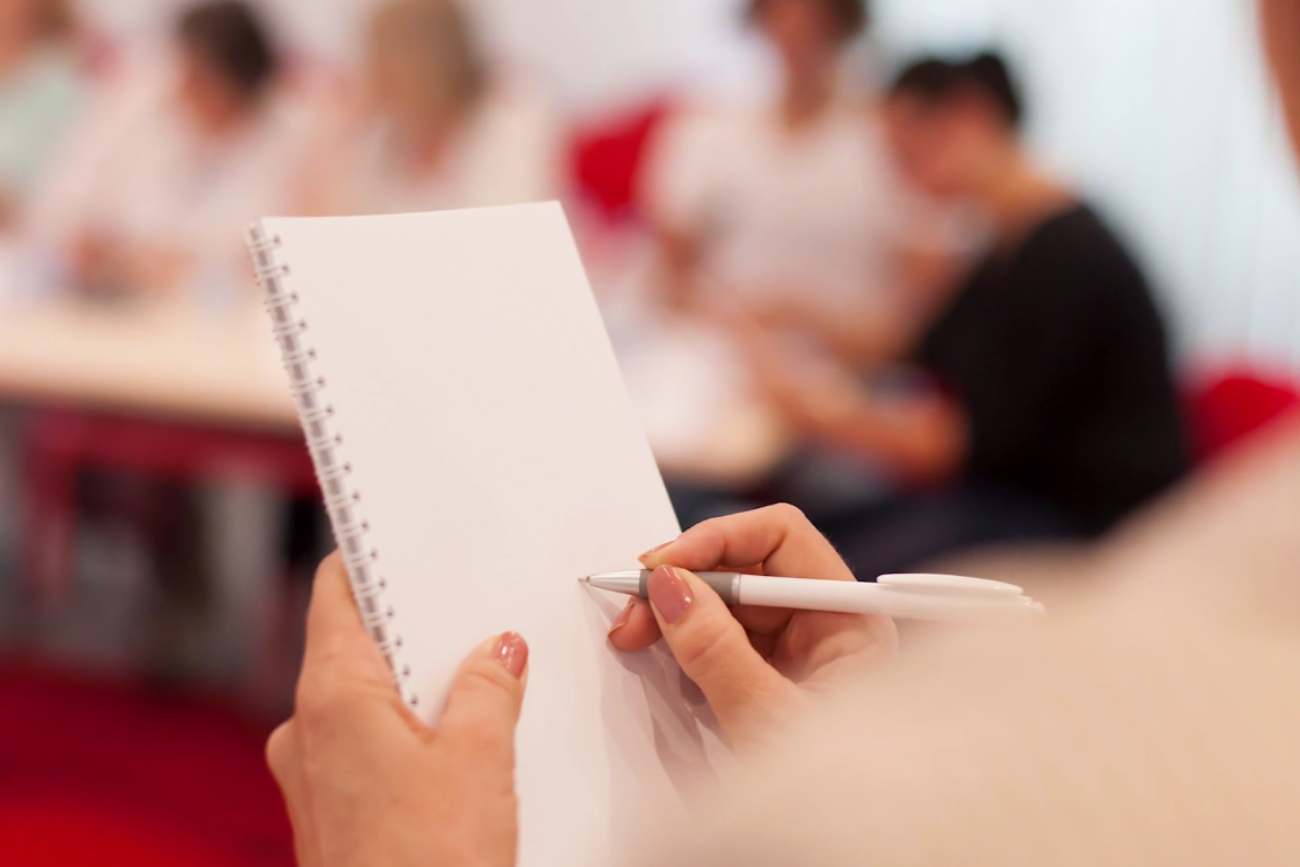 In this video, Entrepreneur's Liz Webber shares the right way to pitch your business.
1 min read
Opinions expressed by Entrepreneur contributors are their own.
Getting press coverage for your business isn't as hard as it sounds. Just take it from Entrepreneur's Insights Editor Liz Webber. In this video, Webber answers the burning question: "How do I get news coverage for my business?"
Related: 5 Ways to Get Media Coverage as a Startup
For starters, research the publications you'd like to appear in to get an understanding of the types of stories they publish. Then, find the right reporter who covers the topic of your business or pitch. (That way you're not blasting off emails that won't go unread.) After doing these few things, your two steps closer to getting coverage for your business.
Related: How to Write a Great Pitch Email
To learn more, click play.