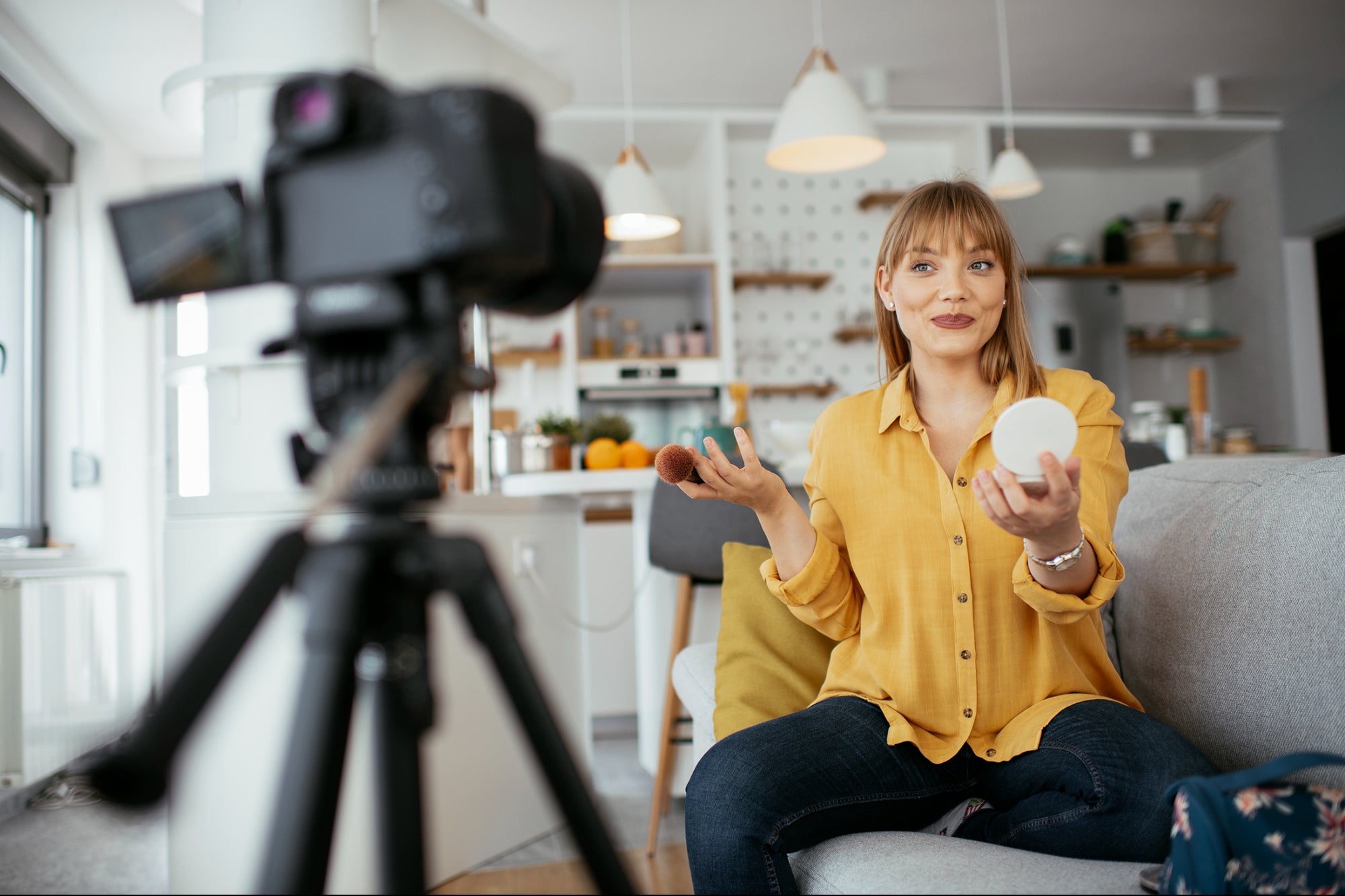 Opinions expressed by Entrepreneur contributors are their own.
If you are new to influencer marketing, on its face it could seem like a purely transactional relationship: A company pays someone with a social media following, and in return they promote it to their audience and generate brand awareness, site traffic and ultimately sales. In the end, both parties presumably benefit. However, when it comes to influencer marketing, some nuances make the relationship a bit more complicated.
Those new to this approach sometimes miss the differences that set the influencer variety apart from other social media marketing approaches, such as affiliate marketing, in which brands pay third-party affiliates to drive business (often in the form of "affiliate links"), and which often doesn't require as much relationship building.